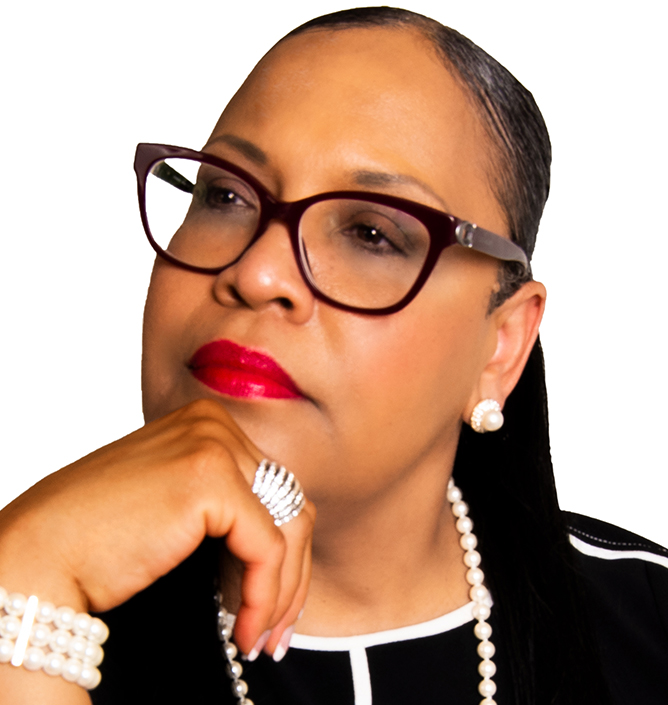 Have Questions or Concerns about your Small Business during this COVID-19 Global Crisis? CHECK THIS EPISODE OUT!!!
Show Guest:
California Program Director & National Latino Entrepreneurship Director
Silicon Valley #1 Small Business radio personality Margaret Jackson talks about how you can handle the Economic Impact that the COVID-19 is having on your Small Business. 
Tune-In to this episode from Silicon Valley AM 1220 KDOW Business & Finance radio - Money 2.0 Business On the Edge show also on iHeartradio.